EVENT MANAGEMENT COMPANIES IN BANGALORE
Top famous event management companies in Bangalore is always what Businesses and Peoples are looking for. Let's take a look at the leading event-organizing company
EventsDo
in the busiest city in India. Starting with the service of planning and organizing the wedding with perfect taste, Events Do quickly "invaded" to organize professional and high-class events in India through our website, quickly reaching the top. Events Do is always ready to listen to customer ideas, developing from the original idea into practical organizational topics. Events Do has become one of the top event management company in Bangalore City. With a staff of young, dynamic, creative and enthusiastic people and many years of experience in the event-planning industry, Events Do always tries to bring quality events to customers, the best. Over the past 2 years, the events organized by EventsDo have truly recorded a deep impression on the attendees and those who look back on these events through photos.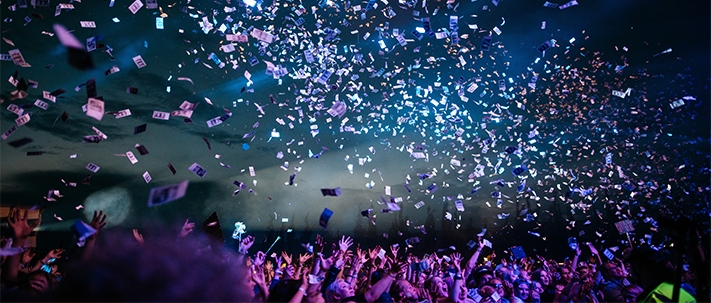 It's all about you. Based on your fact, your existing plan, your timing, and event goals we will provide the best choice to help you make your day memorable.
EventsDo
have widespread experienced event management teams in managing and organizing events for all occasions -conferences, seminars, weddings, private parties, theme parties, etc. We have familiarity in organizing and executing successful events. Today we stand with firm ground in handling wide-ranging events.
Our team is attentive, creative and is well-trained to deliver their best. We plan and prepare for the proposed event by expressing an artistic scheme to make your event outstanding. We pay attention to all the details and behind the stage activities that go in conjunction with organizing any event. Our final goal is to create a hassle-free event affordable well within your budget on our website eventsdo.com. We offer our personal guidance and expertise to make each event worth. You're putting on an event. You want to make it perfectly scintillating, in ways that audiences hugely appreciate, and remember forever.
Related content:
How to Plan an Event in Bangalore
There a million things to do. Talking to EventsDo can be a great beginning. Events are what we do. And we can help you to do it truly memorable. We work in close partnership with you to offer a service with a high standard of quality and value for money. At
EventsDo
we deliver complete event management Services for Corporate, lifestyle and wedding clients who desire the finest in service and quality. From beginning to end, we offer impossibly brilliant, uniquely creative events on a budget, on time, off-scale and with a smile… With experienced, highly professional team of talented individuals dedicated to surpassing our clients' highest expectations, we are happy with our reputation as genuine, realistic those who merely love doing what we do the maximum amount as our clients do.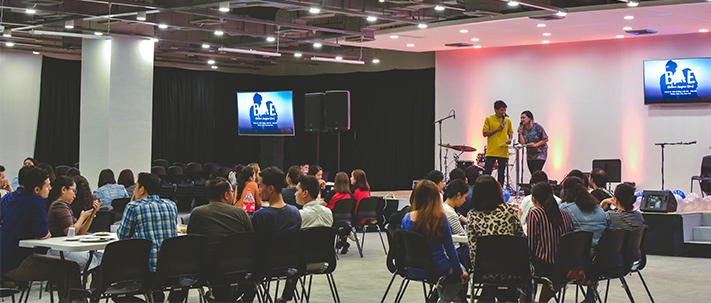 Meetings, Conferences & Summits
Be it a summit of strategic importance or a meet for stakeholders, we realize that every event has its own importance and at EventsDo our focus is on executing the right event by proactively participating with clients, understanding their necessities and delivering with perfection. Having in-depth information and knowledge of conducting MICE (Meetings, Incentives, Conferences, and Exhibitions). We understand the objectives and thereby providing end to end conference management solutions.
EventsDo
is also one of the best corporate event management company in Bangalore. Some of our major functions Include:
Venue Identification
Venue Plan
Delegate Packs
Event Collateral Designing & Production
Stage & Audio-Visual arrangements
Related content: 
Top 10 Event Venues in Bangalore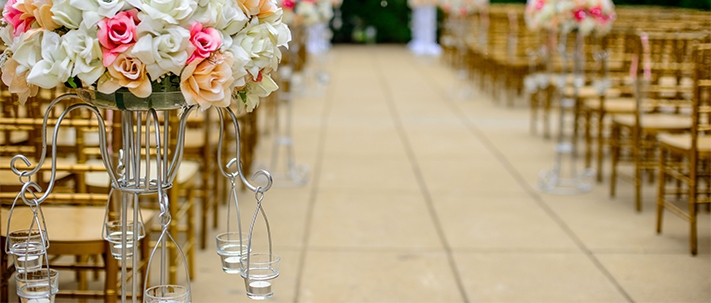 Wedding Management
EventsDo
provides complete solutions for personalized wedding designing. The scope of wedding events is vast as they involve various rituals and functions, which differ based on the culture, religion, and region of families. We offer a variety of custom-built solutions from ideating the theme and decor for your dream wedding to execution each and every detail which will head to making it. EventsDo, event company Bangalore has wealthy experience in conducting wedding events for families of numerous spiritual and regional identities and that we take care to make sure that our wedding events become truly special and memorable. Some of our major services include:
Wedding Venues
Invitation Cards
Venue Design & Theme
Thematic Set & Props
Floral Decor
Logistics
Wedding Videography
Wedding Photography
Styling & Beauty
Governments and Institutional
EventsDo
, event management company Bangalore understands the individuality of government clients in terms of their necessities and their objectives and we facilitate offer tailor-created solutions that facilitate consumers to understand their objectives. Some of our functions include:
Budgeting
Permissions & Licensing
Venue Identification
Venue Planning & Lay outing
Outdoor Publicity
Event Collateral Designing
Stage & Audio-Visual arrangements
Manpower & Staffing
Documentation
If you need any help with event management  feel free to
reach out to us
Thank you for reading, comment your feedback